NYC Book Launch Forever Nerdy: Living My Dorky Dreams and Staying Metal by Brian Posehn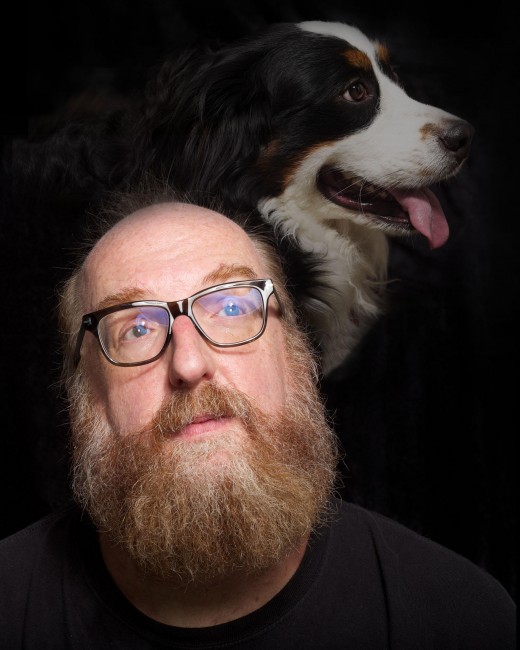 UPDATE:
This even has been canceled due to Brian getting the flu. He is super bummed and very sorry.
Tuesday Dec 18, 2018
7:00 pm – 9:00 pm
POWERHOUSE @ the Archway
28 Adams Street (Corner of Adams & Water Street @ the Archway)
Brooklyn , NY 11201
RSVP encouraged & appreciated.
Please fill out the form at the bottom of this page if you plan on attending. Facebook event found here.
PLEASE NOTE: Submitting an RSVP for this event DOES NOT guarantee entrance. This is a free-access event — entrance will be on a first-come, first-served basis.